our Mission
The mission of the Rancho Cordova Police Activities League is to involve and mentor community youth in social, educational, recreational and leadership activities that will deter crime, increase self-esteem and promote a positive relationship with law enforcement.
It's with the help of the following sponsors that takes our Mission from a possibility to reality.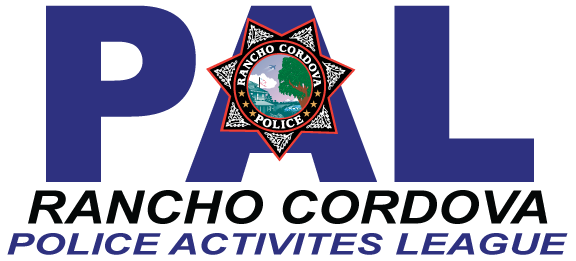 Republic Services
Republic Services has earned a place on both the Dow Jones Sustainability Index (DJSI) North America and DJSI World – the gold standard of Corporate Sustainability, scoring in the 90th percentile.
Franklin Templeton Investments
Franklin Templeton Investments: Often credited with popularizing the saying "Do well by doing good," Ben Franklin's spirit of civic engagement and citizenship has left a legacy around the world and also has helped shape society's modern notion of Corporate Citizenship.
Partner with PAL
"Every kid needs a PAL." That's our motto. With your organization's partnership, we can expand our impact on the lives of youth in the Rancho Cordova community. We invite you to connect and partner with us today!